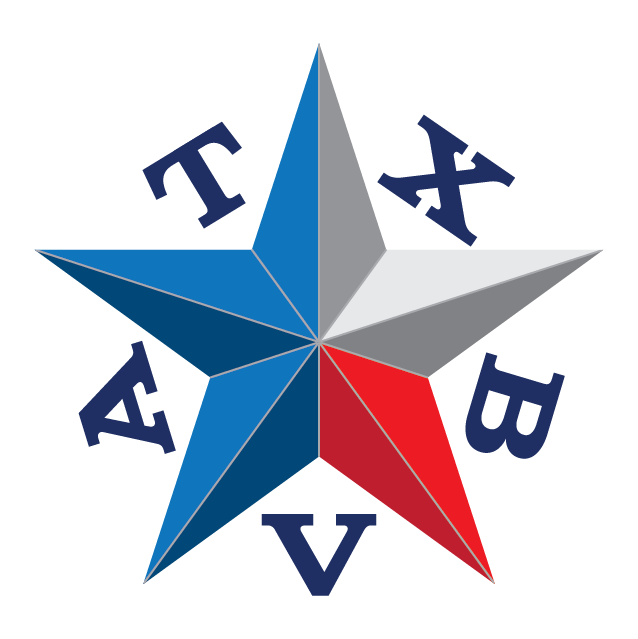 Texas Beach Volleyball Association
Men/Women OPEN events will use AVP seeding points
We do reserve the right to seed based on USAV, p1440, or TXBVA seeding as directed by the National Organization Qualifying Event
JUNIOR divisions will use the new TBV Seeding Site for a seeding/rank. Each affiliate will determine which seeding system to use for each event they
host since many run AVP, USAV, AAU, p1440, or other events.
Example: If a host is running an AVP America event, they can use AVP seeding points. If running a AAU, p1440, or other event, each director can determine which seeding system they will use.
Directors will look at initial seeding from whatever system they use and make adjustments based on opinions if they see athletes are unjustly seeded due to not playing in the governing seeding system. Example of this: A good team from Florida or California isn't seeded at all in the TBV system but the director knows they are one of the best teams in the event. Tourney directors will seed them appropriately to maintain the integrity of the event.
Men/Women AA/A/BB/B will be compiled using affiliate results and inputting in the new TBV Seeding Site.
But again, with affiliates hosting AVP America Events, we will refer to AVP points to seed/rank. Each affiliate has the flexibility to make manual adjustments when seeding for these divisions since AVP doesn't have enough data to accurately reflect the true seed sometimes in our area.
Until established and affiliates agree enough data has been gathered, we will simply use opinions and feedback for these divisions that are Non AVP America events. We will rely on past results and input as entries come in and seeded.
---