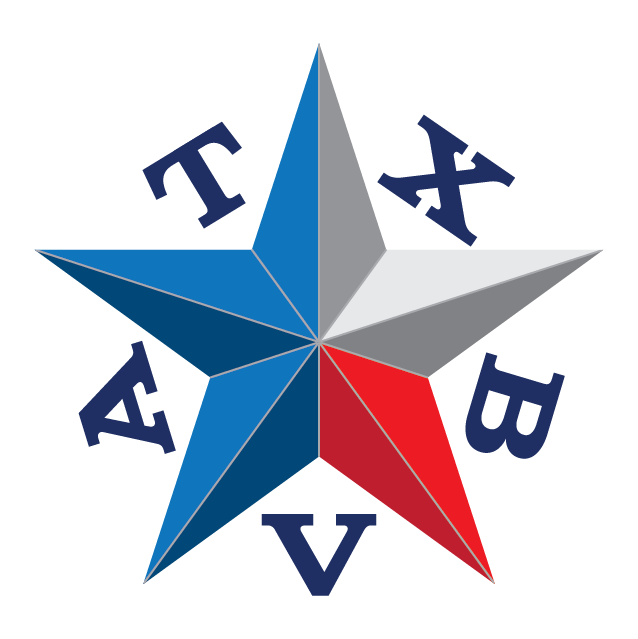 Texas Beach Volleyball Associations Initial Standards
Men/Women OPEN events will use AVP seeding points as we build the ranking site year after year
We do reserve the right to seed based on USAV, p1440, or TXBVA seeding as directed by the National Organization Qualifying Event
JUNIOR divisions will use the new TXBVA seeding site for a seeding/rank. AVP Seeding will also be primarily used when AVP events or deemed better suited for an event. Each affiliate will determine which seeding system to use for each event they host since many run AVP, USAV, AAU, p1440, or other events.
Example: If a host is running an AVP America event, they can use AVP seeding points. If running a AAU, p1440, or other event, each director can determine which seeding system they will use. Once TXBVA has a number of solid results for 2019, we anticipate having a consistent/accurate reading for future seeding using the newly established TXBVA seeding site.
Directors will look at initial seeding from whatever system they use and make adjustments based on opinions if they see athletes are unjustly seeded due to not playing in the governing seeding system. Example of this: A good team from Florida or California isn't seeded at all in the TXBVA system but the director knows they are one of the best teams in the event. Tourney directors will seed them appropriately to maintain the integrity of the event.
Men/Women AA/A/BB/B will be compiled throughout 2019 using affiliate results and inputting in the new TXBVA seeding/ranking site.
But again, with affiliates hosting AVP America Events, we will refer to AVP points to seed/rank. Each affiliate has the flexibility to make manual adjustments when seeding for these divisions since AVP doesn't have enough data to accurately reflect the true seed sometimes in our area.
Until established and affiliates agree enough data has been gathered, we will simply use opinions and feedback for these divisions that are Non AVP America events. We will rely on past results and input as entries come in and seeded.
---

Seeding Points
TXBVA's defaults are very simple to explain and come down to a single formula with a few constants to define the different skill ratings:
The following variables come into play here:
B is the Division Base Points (a constant based on which division a team is playing in)
N is the Number of teams in Division
P is the Place a team finishes.
X = The final points (what we're trying to calculate)
Further, B changes based on the following division points:
| | | |
| --- | --- | --- |
| Adults | Juniors | Division Base Points (B) |
| Open/AAA | N/A | 150 |
| AA | 18U | 75 |
| A | 16U | 50 |
| BB | 15U | 25 |
| B | 14U | 17 |
| Unrated | 12U | 10 |
Finally, based on the above definitions, the formula for points earned (X) is as follows:
X = B * N * 0.90(P-1)
Summarized, the above formula basically means:
1st = full points
2nd = 90% of 1st
3rd = 90% of 2nd
4th = 90% of 3rd
5th = 90% of 4th
etc...
Examples
Division

Number of Teams

Place

Final

Open (B=150)

N = 16

1st (P = 1)

150 * 16 * 0.90(1-1)= 2400

Winning open with 16 teams is worth 2400 points.

Open (B=150)

N = 16

7th (P = 7)

150 * 16 * 0.90(7-1)= 1275

16U (B=50)

N = 32

17th (P=17)

50 * 32 * 0.90(17-1)= 296

B (B=17)

N = 12

2nd (P=2)

17 * 12 * 0.90(2-1) = 183

TXBVA considers the best 5 (based on points earned) finishes over the past 365 days
Any events older than 1 year are ignored. This ensures that the skill level remains relatively stable for seeding but does not punish players for taking risks with new partners and possibly losing hard if they don't have synergy.
Points are totaled on a per-athlete basis rather than a per-team basis, allowing partners to switch partners freely without penalty. That team's seeding then into the tournament would be Player1Points + Player2Points - a very straightforward calculation.
For Seeding purposes, points are totaled regardless of division played. All finishes are counted, whether the points are earned in Open, A or B, and the best 5 finishes by points are totaled together.